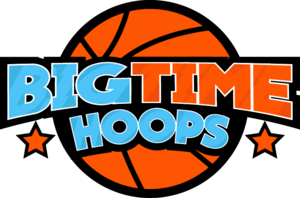 Messages
One Day Challenge
Coach,

Hope all is well. This is Jay from Big Time Hoops, I'm reaching out to see if your team has registered for the Saturday only event at the The MAC in Lewisville.

Pricing is 2 games for $99 or 3 games at $169. We are very flexible on the schedule. Unlike other One Day events, click stops on the whistle.

If interested, reach out to me directly or register at www.bigtimehoops.net.

Talk to YOU soon.
9/14/2019 6:10 PM
2nd Annual Ladies of the Court offers the following divisions. Any documents can be viewed, printed or downloaded.

9U Girls
10U Girls
11U Girls
12U Girls
13U Girls
14U Girls
15U Girls
16U Girls
17/18U Girls
---
All event related questions should be directed to Jay lambert at info@bigtimehoops.net or call 972.244.3141.