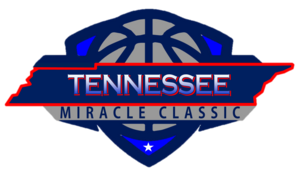 Messages
Team picture
Just a reminder to all teams, it takes just a couple minutes to take your team photos before your game today! Please let your parents know we are also doing individual photo sessions! All prints will be ready to pick up shortly after the photo is taken, so you'll take your smiles home when you leave!
5/4/2019 12:08 PM
Bracket play
Bracket play games have not been posted. There will be games on Sunday!
4/30/2019 11:38 AM
The following teams are officially participating in the Tennessee Miracle Classic.
Please note some teams may not be present yet. Click on the team to view more details.
---
All event related questions should be directed to Brenda Huff at magicmom22@hotmail.com.