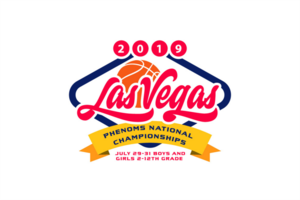 Description
For information for this years nationals contact dallaspreps@gmail.com or log on to www.dallasprepsmedia.com.....All Champions will receive National Champ rings @ the end of the event.
Tournament
All teams
Boys & Girls
Ability: Elite/Competitive/Developmental
$200.00-$375.00 entry fee
4 game guarantee
Location
General Information
* Championship Rings
* 16- Minute Clock Stoppage
* Exposure with Dallas Preps Phenom Magazine & Prep Hoops Nevada
* Circus Circus special rates (CW07LVP) 702.734.0410* Games will be live streamed (selected only)
* ALL JULY 29 GAMES WILL START 1PM
* Please check the schedules app dailey for updates and changes (Coaches)
* Schedules Subject to change
* Note Coaches or Directors: Pools standings will only seed you regardless what pool you are in. Please look at the vision bracket to get a better understanding.
July 29 update: Brackets posted, please stay updated. Thanks
---
All event related questions should be directed to Rodney Johnson at dallaspreps@gmail.com or call 972.814.4622.