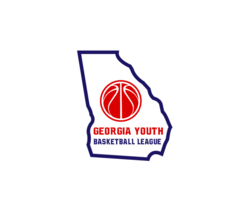 Georgia Youth Basketball League
September 14, 2019 Atlanta, Georgia
Description
Georgia Youth Basketball League, 8 weeks league play two weeks playoffs. 4 quarters of basketball, all quarters are based on age elementary school (6 min) middle school (7 min) high school (8 min) 5 fouls per player 7 team fouls bonus 10 team fouls double bonus ALL GAMES ARE STOP CLOCK
League
All teams
Boys & Girls: 8th, 7th, 6th, 5th, 4th, 3rd, 2nd, 1st
D1/D2/D3 ability level(s)
$35.00-$295.00 entry fee
16 game guarantee
Location
General Information
GYBL runs for 8 weekends with two weekends of playoff and championship games.
1st and 2nd place recieve team awards and individual medals.
---
All event related questions should be directed to Kevin at admin@gybl.org or call 770-743-9985.
YOUTH BASKETBALL EVENT, TOURNAMENT AND LEAGUE DIRECTORY
Market your event by submitting it to our directory.
Submit Event