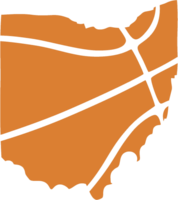 Messages
Important Information
Welcome to The Clash/All in Hoopfest: All Spectators and Coaches must check in at the Westin Hotel across the street from the Convention Center. NO ACCESS to Convention Center without checking in at Westin. Players DO NOT have a check in, they must wear uniform to the convention center before their first game.
7/17/2020 2:59 PM
Click on a division below or search for a team to view the schedule.
---
All event related questions should be directed to Tucker Neale at tucker.neale@ohiobasketball.com or call 1-833-642-2256.