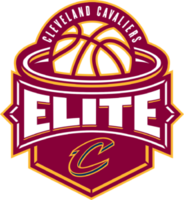 HoopTech
presents
Cavs Elite Travel Tip-Off Powered By HoopTech Registration
February 13 - March 14, 2021
To manage this team after registration, sign in or create a coach account, otherwise continue with registration for this event below.
To register for the Cavs Elite Travel Tip-Off Powered By HoopTech complete the form below.
---
All event related questions should be directed to Dan McNamara at info@hooptech.com or call 4404997809.