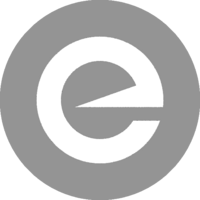 KB Sports
presents
KB Sports Uprisings Bio-Steel Summer Showcase/5k Final Teams
Messages
Schedule Update
Check schedule

Thanks
6/11/2021 4:44 PM
Schedule Update
Check schedule

Thanks
6/11/2021 4:36 PM
The following teams are officially participating in the KB Sports Uprisings Bio-Steel Summer Showcase/5k Final .
Please note some teams may not be present yet. Click on the team to view more details.
11th/12th Grade Girls Divisions
---
All event related questions should be directed to Kenneth Tarver at info@kbsports.net or call 706-993-8272.