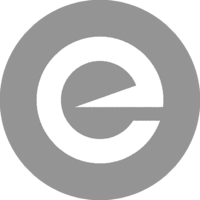 Messages
Saturday check-in
We have extended check in from 1pm to 9m

at. Eagles Landing high School
last day to get verify
6/26/2021 12:00 PM
High School Team
We will have D-2 College coaches in the building this weekend watching games and looking for Talent. Good luck

KB Sports
Staff
6/25/2021 8:39 AM
Check - In
Early Check in
Thursday 5pm to 10pm
Friday Noon to 9pm
Late Check-in
Saturday
8am to Noon
All player's have to be checked and Verified. One the team Roster!
6/25/2021 8:32 AM
Check - In Headquarters
KB Sports Activity Center
918 Dailey Mills RD
McDonough, Ga 30253
6/21/2021 11:45 AM
---
All event related questions should be directed to Kenneth Tarver at info@kbsports.net or call 706-993-8272.