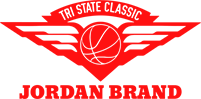 The following individuals are officially participating in the TRISTATE GIRLS OPEN RUN THE SEQUEL.
Please note some individuals may not be present yet. Click on the individual to view more details.
HIGH SCHOOL SESSION 3 3PM-5PM
MIDDLE SCHOOL SESSION 2 1130AM-130PM
---
All event related questions should be directed to Antonio "Mousey" Carela at West143llc@hotmail.com.