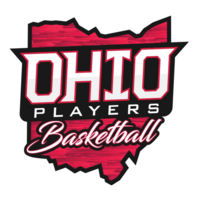 Messages
Finalized Schedule
The schedule for the tournament is now finalized. Please go check and confirm game times now as they may have changed from previous times. We look forward to seeing everyone this weekend.
5/27/2021 8:28 PM
Welcome Coachs
Hi Coaches, welcome to the 5th Annual Under Armour Tournament of Champions. The TENTATIVE schedule is live as of right now, please go and check what times you play at. Check back again at 8:00 PM on Thursday night for the FINAL schedule as game times can change. Please do not call, text, or e-mail any new requests as we are full and have honored all that we can. Please ask your parents to download the Ohio Players Basketball app on Google Play or the App Store to follow along. Thank you.
5/26/2021 6:57 PM
Click on a division below or search for a team to view the schedule.
---
All event related questions should be directed to James at ohioplayersbasketball@gmail.com or call 513-252-4529.