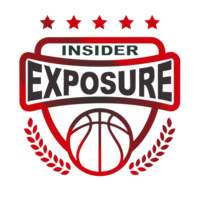 Messages
Late Game Cancellations
Coaches,

Some teams are going to leave early. Therefore we are making adjustments. It is imperative to check your schedule, multiple times today. AND IF YOU AREN'T GOING TO SHOW DON'T SCREW ANOTHER TEAM, CONTACT US!!!
7/25/2021 9:08 AM
Parking at SSA
The facility at Suwanee Sports Academy has decided to charge for parking today and tomorrow. Insider Exposure is NOT the ones charging for parking. Parking is $5
7/24/2021 7:48 AM
SCHEDULE CHANGES
Teams please always check the app, as the schedule is subject to change from time to time.
7/23/2021 1:14 PM
---
All event related questions should be directed to John McGraw at johnmcgraw49@gmail.com or call 646-773-5699.