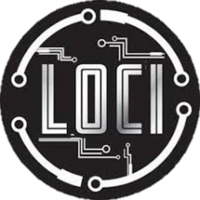 Messages
Schedule
Please check the schedule for latests updates. Team coaches must check. in an the site of their first game and sign in to get coaches band. ALL Players must have on full uniform to enter the gym. There will be zero tolerance for disrespectful actions towards officials , opposing teams and fans. Zero tolerance for fighting and Zero tolerance for rowdy spectators Please keep this in mind and pass this information along to all coaches and parents. lets have a great weekend.
4/24/2021 12:22 AM
Admission
Coaches please remind your parents that all admission will be done online
4/21/2021 9:23 PM
The following teams are officially participating in the LOCI Battle of the Best : Georgia.
Please note some teams may not be present yet. Click on the team to view more details.
---
All event related questions should be directed to Dameon Key at lineageofchampions@yahoo.com or call 7068313109.