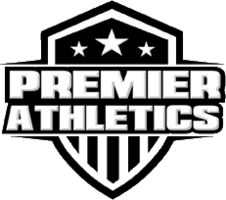 The following teams are officially participating in the PREMIER ATHLETICS/GSE CAPITAL CITY CLASSIC .
Please note some teams may not be present yet. Click on the team to view more details.
4/5TH GRADE BOYS DIVISION
---
All event related questions should be directed to RICHARD PERALES at PREMIERATHLETICS.SA@GMAIL.COM or call 2103171573.