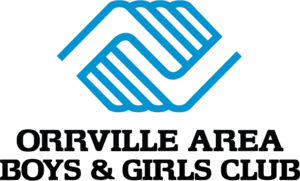 Messages
Tournament Locations
If any teams are at the following locations this weekend:
Multipurpose- Located behind the high school. West court is the far court when you come into the gym
OMS (Orrville Middle School)- Entrance is on the back side of the school at the North entrance beside the Dumpsters
OES (Orrville Elementary School)- Entrance is on the East side of the school at the second set of doors (cafeteria entrance)
OABGC-Enter through the west entrance (doors facing the road)

Look forward to seeing everyone this weekend!
2/25/2022 4:08 PM
The following reports can be viewed, printed or downloaded.
More detailed reports can be found on the divisions page.
Reports
---
All event related questions should be directed to William Thistlethwaite at bthistlethwaite@oabgc.org or call 3306834888.