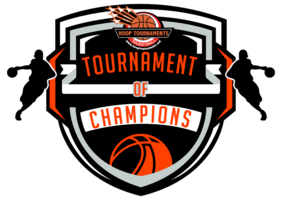 Hoop Tournaments
presents
Hooptournaments.net Tournament of Champions 2022 Teams
Messages
Edwards Park
Please tell outside Gate worker your are Basketball so they do'nt charge you. It's cheaper for basketball on the inside!!
5/7/2022 7:44 AM
Riverbend Park
Address will take you to N Riverbend Rd...actually its S Riverbend rd. Please note the graphic. Also if you play there please tell Softball Gate(outside) you are there for basketball.
The following teams are officially participating in the Hooptournaments.net Tournament of Champions 2022.
Please note some teams may not be present yet. Click on the team to view more details.
HS Boys(No 12th Graders Allowed)
---
All event related questions should be directed to Chris Tipton at coachtipton@northgasting.com or call 7064632148.