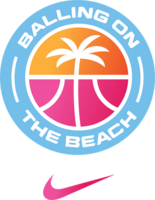 Messages
Home vs Away Team
Please be advised the top team on the schedule is the home team and the bottom team is the away team. Best of luck this weekend!
6/17/2022 5:00 PM
Click on a division below or search for a team to view the schedule.
---
All event related questions should be directed to Cindy Boozer at cindy@iconicca.com or call 4403390565.