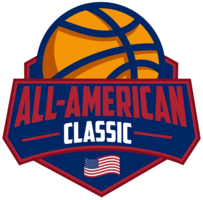 Description
Potential 6 games to play over 3 days; or select the standard Saturday-Sunday event for 4 games.
Tournament
All teams
Boys & Girls: 12th, 11th, 10th, 9th, 8th, 7th, 6th
Ability: Elite/Competitive/Developmental
$155.00-$225.00 entry fee
2 game guarantee
Exposure Certified
Location
General Information
*Stop-Clock
*High School Rules
*NFHS or NCAA certified officials
*Great Facilities
Registration
Registration is currently open for the following divisions:
To make a payment please visit the payments section of the event.
---
All event related questions should be directed to Nick Larsen at oabbasketball@gmail.com or call 541-517-4160.