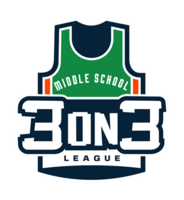 Be Great Sports
presents
Middle School 3 on 3 Basketball League Registration
September 19 - October 28, 2022
To manage this team after registration, sign in or create a coach account, otherwise continue with registration for this event below.
To register for the Middle School 3 on 3 Basketball League complete the form below.
---
All event related questions should be directed to Carl Edwards at info@begreatsports.us or call 979-557-1283.