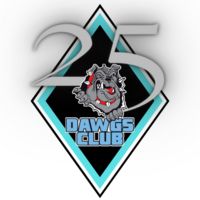 Messages
Final schedule posted
Final Schedule posted 11:45 am 10/7 FRIDAY

I tried to accommodate as many coach with 2 teams. Be available to play your scheduled games.
If you noted that you are the ONLY coach, then you will not have Asst. Coach wristbands.

The following Divisions have updates
6th/7th Boys
HS Girl Black
4th/5th Boys
8th Girls Black

Entrance to City College SF on Saturday will be behind the gym by Foot Ball Field. There is a Karate event that will close off the front of the gym. Signs will be posted. Sorry for the inconvenience.
10/7/2022 2:51 PM
Click on a division below or search for a team to view the schedule.
---
All event related questions should be directed to Alfonso Joo at alfonsojoo@yahoo.com or call 6502673678.