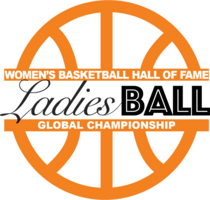 Messages
Live Stream
The Ladies Ball games at Riverfront Sports are available for live streaming! (Games played at Marywood University, including the the Championship games, will not be included.)

How to watch:

Watch every game played at Riverfront Sports with LiveBarn.com.
Use promo code tier-2022.

LiveBarn allows you to…

-Watch every game LIVE or On-Demand from your mobile device, tablet, or computer.

-On-Demand feature allows you to watch it on your time. Immediately after, tomorrow, later in the week up to 30 days.

-You can now download 30-second highlight clips directly to your phone or device.

-Download full games to re-watch as much as you want, use as a coaching tool and edit for highlight videos.

10/21/2022 10:50 PM
Click on a division below or search for a team to view the schedule.
---
All event related questions should be directed to Kate McGuinness at kate@theladiesball.com.