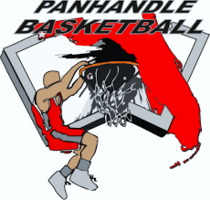 To manage this team after registration, sign in or create a coach account, otherwise continue with registration for this event below.
To register for the 6th Annual Big South Showcase @ Hoover Met Finley Center complete the form below.
---
All event related questions should be directed to John McDonald at panhandlebasketball@gmail.com or call (850) 380-0818.