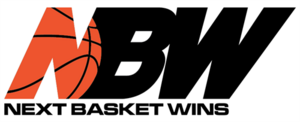 Next Basket Wins LLC
presents
NBW Nashville Summer League - Free Agent Registration
June 28 - August 31, 2023
To manage this team after registration, sign in or create a coach account, otherwise continue with registration for this event below.
To register for the NBW Nashville Summer League - Free Agent complete the form below.
---
All event related questions should be directed to Andrew Impastato at andrew@nextbasketwins.com or call 732-995-0815.