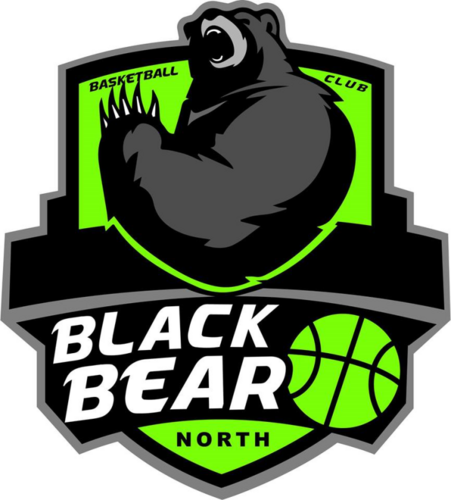 Black Bear North
Black Bear North is an organization that is committed to providing a comprehensive basketball program. We strive to promote the total development of our student-athletes. We encourage healthy competition, sportsmanship and teamwork in an environment that is enjoyable, fair and diverse.
No entries found for this search.
Choose a sport to begin search.