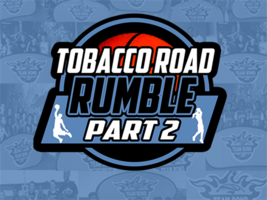 BOND Basketball
presents
Bond Tobacco Road Rumble Pt. 2 Registration
Winston Salem , North Carolina
To manage this team after registration, sign in or create a coach account, otherwise continue with registration for this event below.
To register for the Bond Tobacco Road Rumble Pt. 2 complete the form below.
---
All event related questions should be directed to Porsche Jones at bondsskills@hotmail.com or call 3365758144.