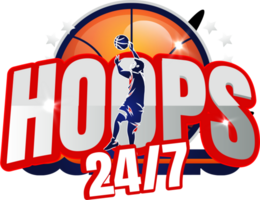 Cali Elite Basketball
Welcome to the ONLY Official AAU Basketball Tournaments in SoCal - Hosted by Cali Elite Basketball. We cater to BOYS: 3RD GRADE TO 12TH GRADE, and GIRLS: 5TH GRADE TO 12TH GRADE. We offer 4-9 MIN QUATERS - STOP CLOCK games, GOLD/SILVER/BRONZE DIVISIONS along with, CERITIFIED OFFICALS, 1ST & 2ND PLACE AWARDS, A FULL SNACK BAR, and CLOTHING VENDORS. We follow COVID PROTOCALS, have ONLINE SCHEDULES, and a PROFESSIONAL STAFF that will complete AGE VERIFICATION for all participants........ Please CALL OR TEXT: 909-717-7031 OR 951-275-1769 FOR INFO or click on a event to register.
No entries found for this search.
Choose a sport to begin search.