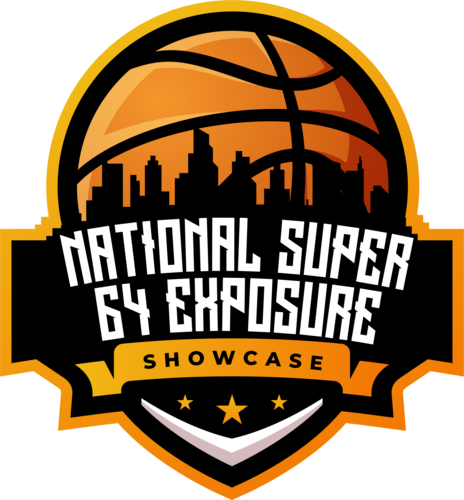 Ricky Taylor Basketball
Welcome to the Ricky Taylor Basketball Super 64 Exposure Showcase! These are exposure tournaments for players and teams to showcase their skills in front of college coaches, recruiters and scouting services. This Ricky Taylor Basketball Super 64 Showcase inspires athletes to become better basketball players and better students for academic excellence. Players are encouraged to interact with the coaches and staff and ask any questions pertaining to basketball! FUN & EXCITING! For more information, please contact us at info@rtbball.com *The very last day to register for our tournaments is on the Monday the week of the tournament at 12 MIDNIGHT. Please note that the tournament schedule can be changed based on the circumstances of the tournament. The AAU director has the right and authority to alter the schedule. Teams are expected to refresh their tourney machine app on a consistent basis to ensure that they play at the right time.
No entries found for this search.
Choose a sport to begin search.