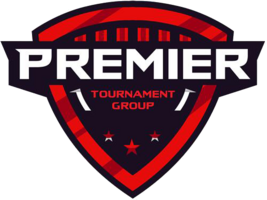 Premier Tournament Group
Premier Tournament Group Events are scheduled for ALL teams and Competitors looking to compete and showcase their talents. PTG Events are hosted in different cities and states allowing ALL to travel and compete against local teams.
No entries found for this search.
Choose a sport to begin search.