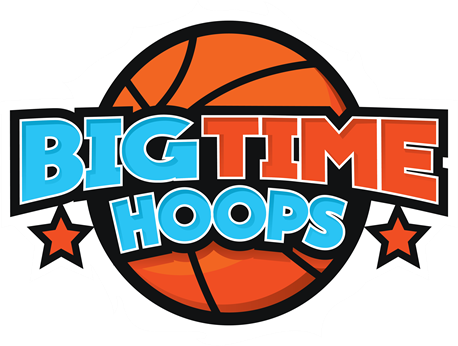 Big Time Hoops
Since 2011, Big Time Hoops has provided Premier Youth Basketball Tournaments in the states of Texas, North Carolina, Virginia, Florida and Maryland. - Exposure Camps - National "LIVE" Championships - One Day Bumps - Showcase Tournaments - Invitational Tournaments Open to all organized boys or girls basketball teams. All members of AAU, YBOA, USSSA, NTBA, YBOA, YBA or JR. NBA may compete.
No entries found for this search.
Choose a sport to begin search.