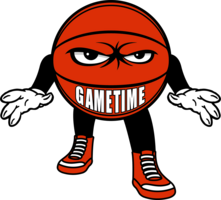 GameTime Sports
The mission of GameTime Sports is to develop young student athletes in all areas of life. Our goals are to educate the athletes in the field of Sports Performance as well as enhance and improve athletes' skills, and foster a positive environment of sportsmanship and teamwork. Our philosophy is to teach the fundamentals of basketball, strength and endurance, flexibility, how to play the game, and make it fun! We will change the way AAU basketball is played in Indianapolis, Indiana. Home of the Hoosiers.
No entries found for this search.
Choose a sport to begin search.