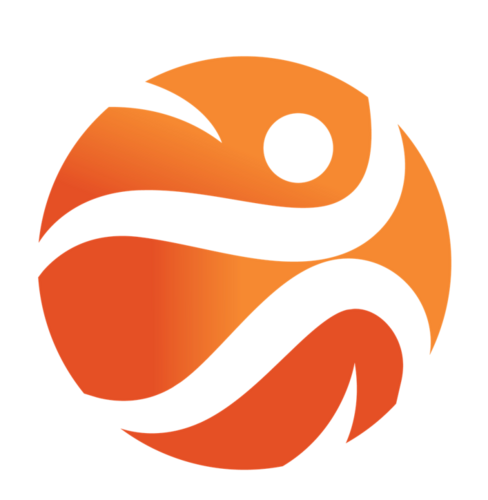 World Gay Basketball Championships
It's Not Just Basketball To Us Bringing the worlds LGBTQ+ basketball community together for a week of basketball, social events, camaraderie, and new experiences. The inaugural LGBTQ+ basketball event will take place May 24-29, 2020.
No entries found for this search. Choose a sport to begin search.